LAS PALMAS / MEXICAN RESTAURANT
Enjoy the taste of
Authentic Mexican Cuisine
Las Palmas is committed to giving you the true taste of authentic Mexican cooking by using only the best ingredients and preparing everything fresh. Come and taste our mouth-watering mexican cuisine that will not easily be forgotten.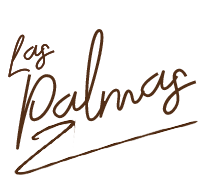 Order by phone +1 (915) 629.9898
We know it's hard to find some of the things you need during this time.
Las Palmas wants to do its part to make sure we all are taken care of.